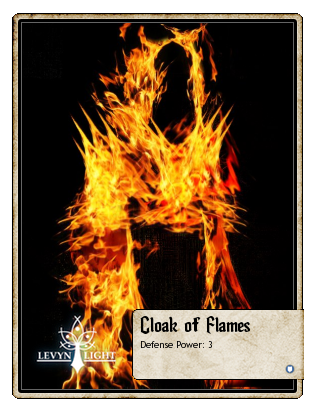 The most comfortable suit you can ever wish for. This cloak can grant you access to the Blizzard Epicenter, where without it, anyone would freeze within and 4 and a half seconds.
Type:
Armor
Defense Power: 3
Critical Chance: 13%
75% chance of Ablaze! (+2 Attack)
_____ doesn't dare to go near you!
45% chance of Dehydration! (-3 Attack)
Required Level: 1
Sell Value: Unsaleable
Obtained By: Crafting at Christmas Gift Shoppe in Celebration Zone after completion of Hunting for Something to Wear with:
Ad blocker interference detected!
Wikia is a free-to-use site that makes money from advertising. We have a modified experience for viewers using ad blockers

Wikia is not accessible if you've made further modifications. Remove the custom ad blocker rule(s) and the page will load as expected.