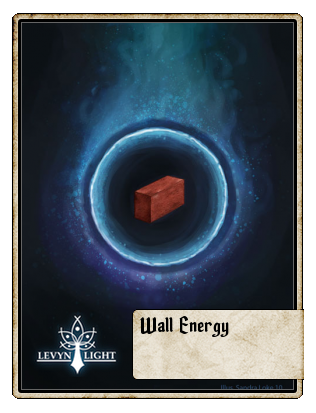 This energy helps you find cracks in the walls of Kestrall's Oubliette.
Type: Energy
Loot From:
Characters
Location
Corvian Trickster

Jade Deepmoth
Interrogator
Lamp Head
Oubliette Jailer
Stoolie

Kestrall's Oubliette

Notes: The loot table displays the character that drop Wall Energy when you are seeking with First Floor Energy. During the quest: The Walls Awake, all enemies in Kestrall's Oubliette (even those encountered using Basic Energy) can drop Wall Energy.
Ad blocker interference detected!
Wikia is a free-to-use site that makes money from advertising. We have a modified experience for viewers using ad blockers

Wikia is not accessible if you've made further modifications. Remove the custom ad blocker rule(s) and the page will load as expected.